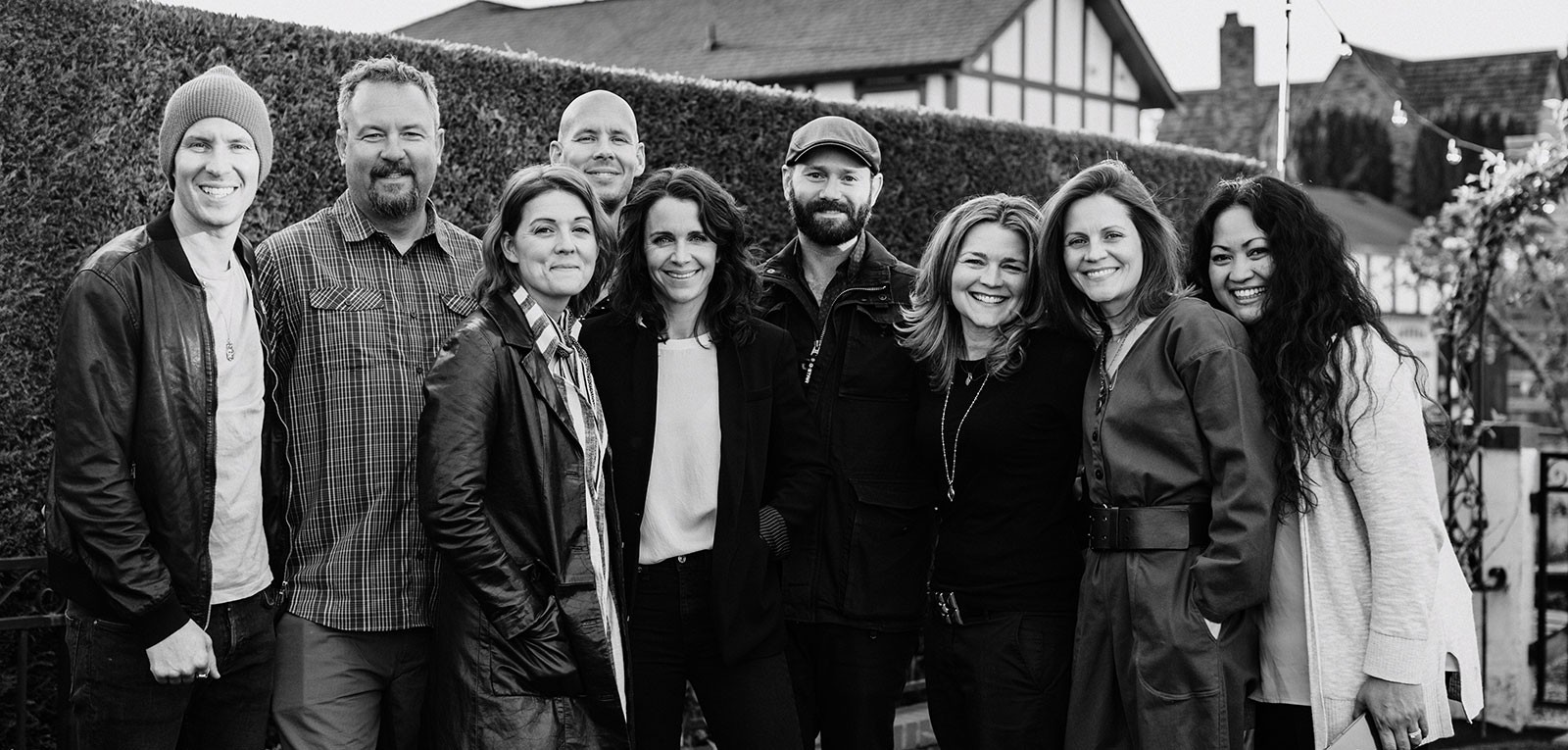 Tastings:
XOBC Collectors may request an in-home tasting here.
Virtual tasting kits are available here.
Availability:
A limited selection of our wines may be found at the retail locations listed here.
To access our Collector-only wines, we invite you to become a Collector Club Member here.
Media/Press Inquiries:
For media or press inquiries, click here.
Main Office:
3213 W. Wheeler St.
Suite 700
Seattle, WA 98199
E | hello@xobccellars.com