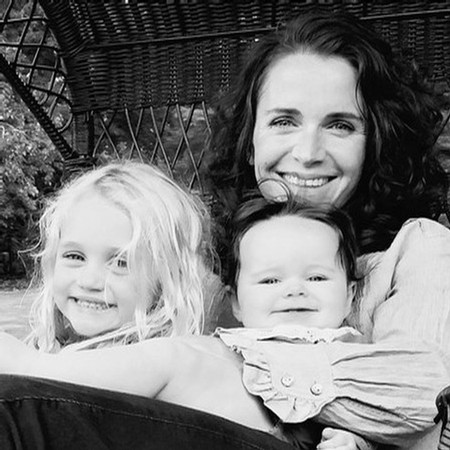 Our Family of Wines
All of our wines are Rhone-style with grapes sourced from the unique and revered Rocks District of Walla Walla Valley in Washington state. This incredible terroir was created at the end of the last Ice Age and the soil that settled in this river basin reflects the provincial rugged rock, stone, and scrubby vineyards more commonly found in rustic southern France. It is home to a niche of some of the most distinctly exotic, elegantly perfumed wines that are receiving world-wide acclaim.
The wines in the fall release are named after Brandi's three girls, while the spring release wine holds BC's namesake. We offer them as part of a membership, and look forward to having you as part of the family of Collector's. Because of the exceptional nature of this region, vineyards and fruit are limited. Thus, memberships to our Collector's club will be finite. We invite you to sign up now and hope you treasure what we've crafted.
* A signature is required by an adult 21 years of age or older at time of delivery. We recommend shipping to a business address to avoid missed deliveries or additive shipping fees.
* The wines will be released on a biannual basis in fall and spring. See the wine club page here for further details about membership options.
---