An Intimate Wine Tasting Before Blue
Collectors Only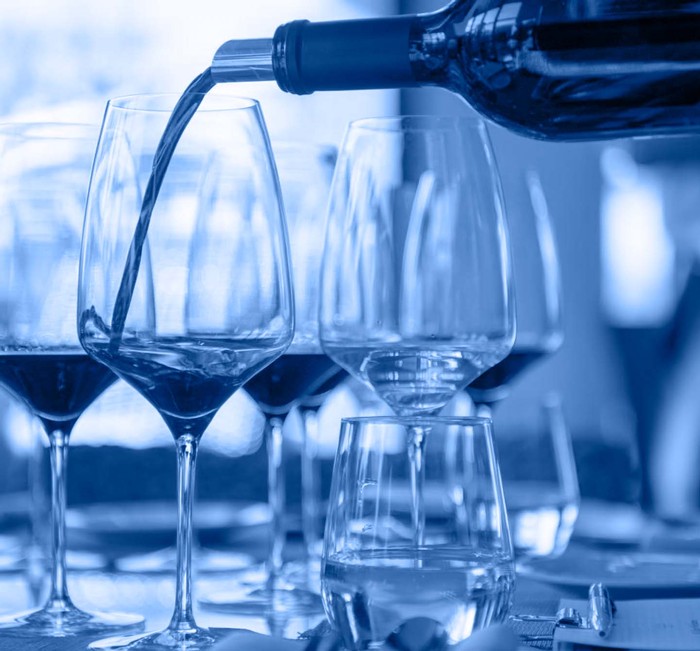 IMPORTANT! To purchase tickets, log in to your XOBC Cellars account by clicking "Log In" in the top right corner of this webpage.
Join the founders of XOBC Cellars, along with Sommelier Jeff Taylor, for an intimate seated wine tasting featuring exclusive XOBC selections paired expertly with chef-created bites. The tasting will be hosted at the Redeye Grill directly across from Carnegie Hall in New York City. Details below. Extremely limited quantities available.
Date: Saturday November 6th
Time: 3:30 PM - 5:30 PM
Location: Redeye Grill, 890 7th Ave, New York, NY 10019
*Does not include a ticket to the concert
*Each ticket valid for one person only
* You must be at least 21 years old
* If you are a Collector with a plus one, you may purchase two tickets.
* This is a virtual ticket. Please retain a copy of your emailed order confirmation once purchase is finalized. No physical tickets will be sent.
* Additional details and arrival information will be emailed to you two days prior.