XOBC Pendleton Blanket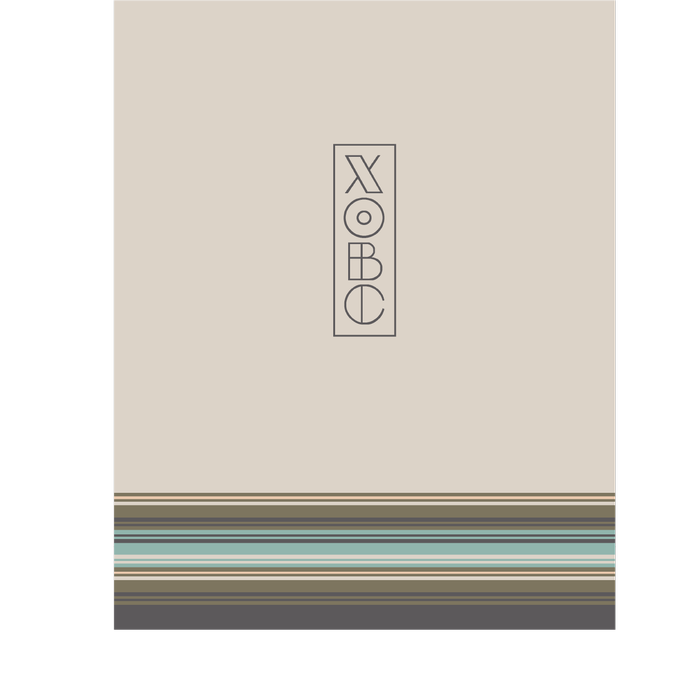 This gorgeous, handmade Pendleton wool blanket features the XOBC logo and elegant stripes inspired by our classic wine labels. Don't miss this rare opportunity to grab a stunning piece that will keep you and your loved ones warm for countless seasons to come!
Very limited quantities available.