Crowded Table & Lonely Painter Combo Pack
Washington State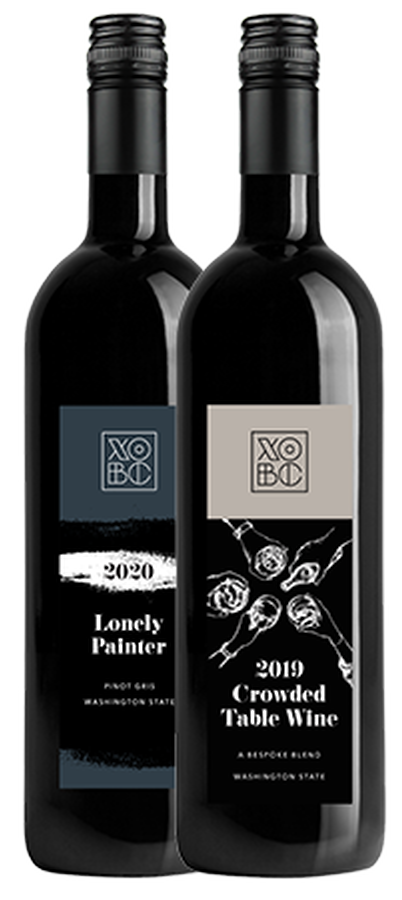 A 12 bottle match made in heaven.
6 bottles of 2019 Crowded Table Wine
A velvety bespoke red blend that celebrates Brandi's collaborative spirit as we tip our hat to The Highwomen.

+
6 bottle of 2020 Lonely Painter Pinot Gris
Our first ever white wine, Lonely Painter is an elegant, fresh and crisp Pinot Gris inspired by music legend Joni Mitchell.