About Us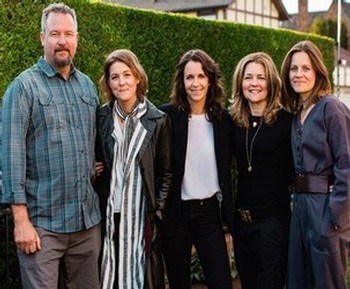 At XOBC Cellars, we are a trio of wine enthusiasts, committed to making a diference.
Years in the making, we have been working toward creating a family of wines that we can feel proud of, that promises to not only be exquisite in taste, but unparalleled in its dedication to giving back.
At xobc cellars, we are a trio of wine entusiasts committed to making a difference.
The winery, and the wine, has been years in the making. But it really began with a couple of good friends sharing a glass of wine, and making a commitment in that magical moment that together, we can expand the mission of the Looking Out Foundation. If we can amplify the sentiment in our hearts, and use the spirit of song, of a voice, to make music mean more, why can't we create another channel to magnify the reach? What if that channel was also somthing we loved, something that was a little bit fun, a little bit rock n roll? But also something with deep meaning behind it?
We strove for the antithesis of mediocrity at xobc cellars, and worked to create a legacy that represents all of the goodness that comes out of sharing a meal with a friend or stranger, listening by a campfire, watching the sun go down (or come up), all while possibly drinking a bottle of something fabulous that gives back, and ensure we continue to remember and recognize our shared humanity.