At XOBC Cellars we craft our wines with artisanal quality.

And together with our friends, we created this label to give back to The Looking Out Foundation. Know that when you choose to become a Collector, you won't just receive great wine, you'll also give generously to the cause.
I personally invite you to become a collector.
XOBC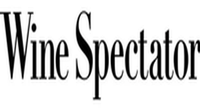 "The wine itself is best enjoyed around a campfire. It's not compromising quality at all. It's more about the community that we're trying to bring together around the product."

Read Brandi's full interview with Wine Spectator here!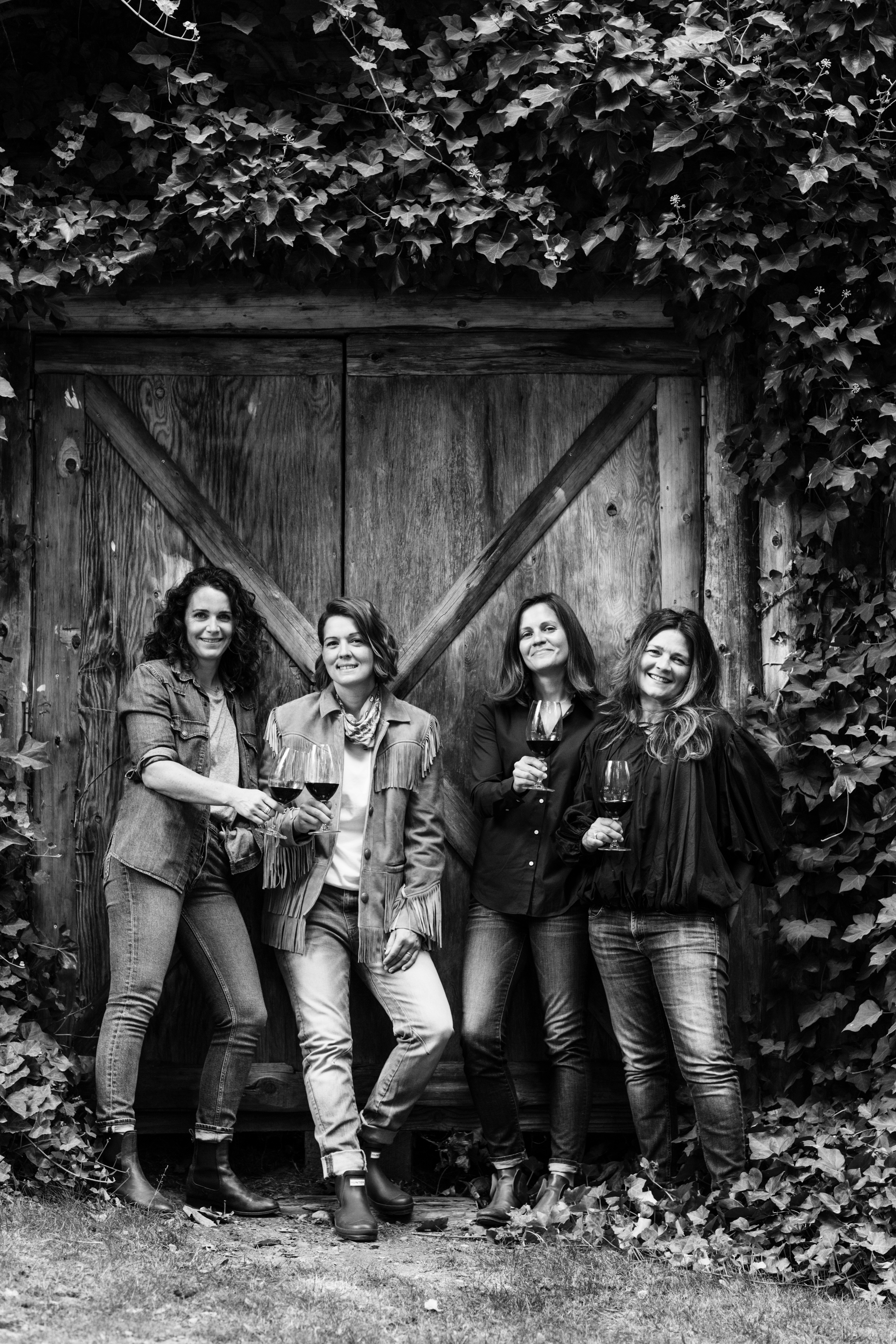 A Note from Brandi.
"Language is wine upon the lips" - Virginia Woolf.
I really like wine. But I LOVE a good wine. I've also been fortunate enough to taste some of the most incredible wines during my travels all over the world. I will spend hours contemplating the wine menu in fancy restaurants and taking pictures of wine labels on my phone - yes, I'm that person! I'm also married to a European, so I definitely have something to prove.
Which is why I am so deeply honored to be partnering with my friends, Amy and Jeri, and our winemaking partner Sean, here in the US to produce a few custom wines to share with you all. I also thought it was really quite fitting to name some of our wines after my two daughters Evangeline and Elijah, and my wife, Catherine - all of whom have increased my alcohol consumption since they came along!
On a serious note though, I really hope you enjoy tasting this wine as much as my family, friends and I enjoyed the artful, complex and patient process of creating it. I truly believe that XOBC Cellars and the region from which this wine came is revolutionizing vinification in my proud home.
Now raise your glass and enjoy!
Cheers, XOBC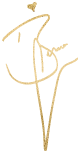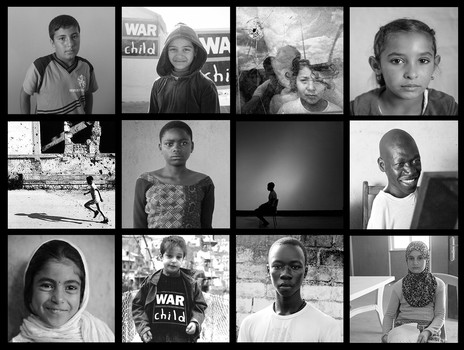 ---
The Campaign
We've launched a global campaign with War Child UK and Children in Conflict in the United States- The Story Campaign is a sharing of stories from children whose families, communities, and schools have been torn apart by war. We've raised over $1M for War Child UK and Children in Conflict and we're on a mission to continue helping to keep these children safe and equip them with skills for the future. All proceeds from The Story Campaign will benefit War Child UK and Children In Conflict to help their efforts to support and protect children and their families.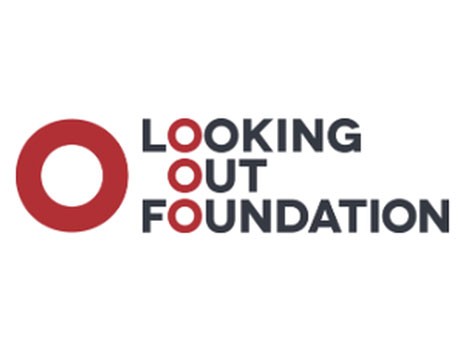 ---
The Cause
Looking Out amplifies the impact of music by empowering those without a voice. From neighborhood to nation, we help fund causes and organizations that often go unnoticed. Founded in 2008 by Grammy winning artists Brandi Carlile, Tim and Phil Hanseroth, we band together with fans, nonprofits, and corporations to translate voices of song to voices of action. We are nimble to the ever-changing needs of the human race, and adapt to support the diverse demographic we serve. Every campaign we launch is backed by our passionate donors and fans, and $1.50 from every concert ticket sold goes directly toward our efforts. Together, we're making music mean more.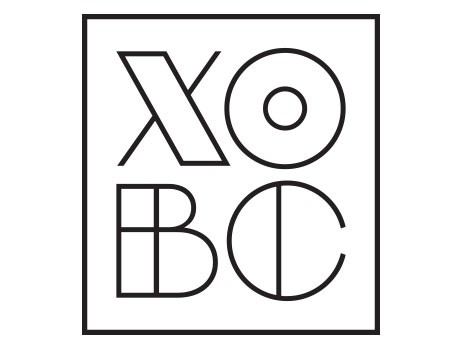 ---
The Concept
At XOBC Cellars, we set out to create exceptional wine that is not only notable, but notably generous. In partnership with Brandi's wife, Catherine Carlile, the Executive Director of The Looking Out Foundation, and friends, Jeri and Amy Andrews, Brandi personally created these wines to be a catalyst for change. By signing up to become an XOBC Collector, you're ensuring ongoing support of the Looking Out Foundation. And as a token of gratitude, you'll enjoy the club allocations that are Brandi Carlile crafted.

Newsletter Sign Up
Want to see what we're up to? Join our newsletter mailing list here!